As if encouraging sweethearts to stay in and cuddle, Hollywood has lined up a slate of Valentine's Day openings that are meeting with across-the-board critical disdain. (The exception, unexpectedly enough: An African-American remake of …about last night.) But there's still some enjoyment to be had, if only in reading through the vicious pans Winter's Tale, Endless Love and RoboCop have elicited from writers who failed to fall in love with them.
Winter's Tale
Kristy Puchko, Cinema Blend
Fails on so many levels that I hesitate to even call it a movie.
Michael Phillips, Chicago Tribune
If your movie features, prominently, a flying steed with wings made of starlight, you want that animal to look cool, or at least interesting, not like a hippy-dippy knockoff of the old TriStar studio logo.
Drew McWeeny, HitFix
The Batman & Robin of magical realism.
Ty Burr, Boston Globe
How do you adapt Winter's Tale, Mark Helprin's epic 1983 magical-realist novel, into a movie? If you're writer-director Akiva Goldsman, you take a meat tenderizer and hammer away until all that's left is romantic-fantasy mush.
Enduring this soppy muddle of twinkling stars, fluttering wings, refracted points of light and destiny-led swooners is like being forced to listen at length to a crazy person at a street corner read out old Hallmark greeting cards.
Jordan Hoffman, ScreenCrush
I need to cross-reference my files, but I think it is the worst major studio release with respected actors in five years. If any of us cared about our culture at all we'd be gathering our pitchforks and storming Hollywood now.
Keith Phipps, The Dissolve
It's a greeting card of film, full of platitudes and pleasant imagery, and destined to be thrown in a drawer and forgotten in short order.
Ignatiy Vishnevetsky, A.V. Club
Though viewers may have trouble watching any of this with a straight face, the movie's goofy corniness becomes marginally endearing, in a hobbling-puppy sort of way.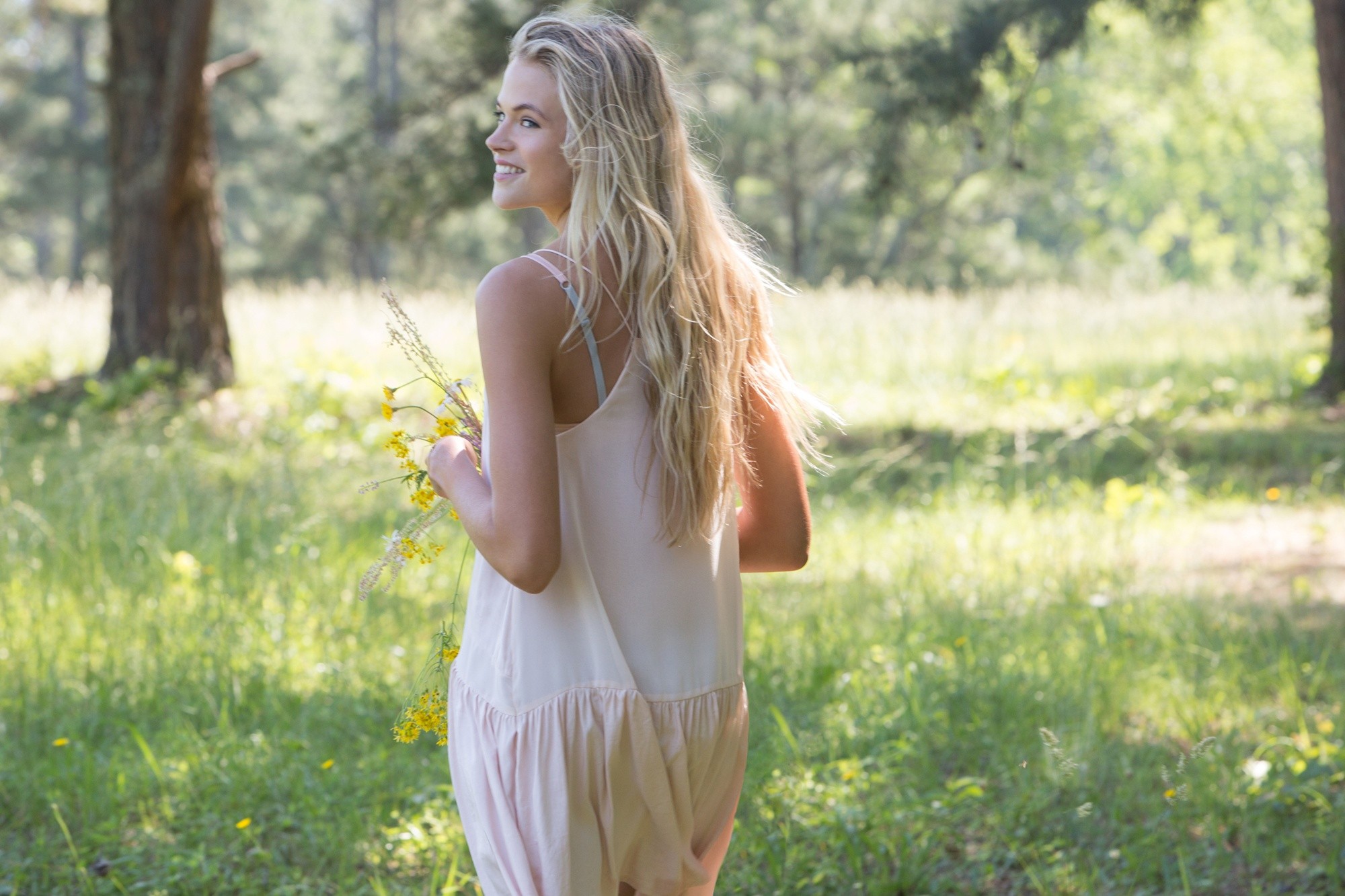 Endless Love
Stephen Whitty, The Star-Ledger
This is supposed to be a movie about obsession. Instead it's just cupcake meets beefcake, with a big glass of milk on the side.
Wesley Morris, Grantland
It's the kind of film you make when you've run out of Nicholas Sparks books.
David Edelstein, New York
It's also possible that no one — Laurence Olivier and Vivian Leigh, Leonardo DiCaprio and Kate Winslet, the original Romeo and Juliet — could get blood from material this stone-dead.
RoboCop
Peter Bradshaw, The Guardian
Paul Verhoeven's black-comic gem from 1987 has been remade — which is to say, all the wit has been removed and it's been turned into a dumbed-down shoot-em-up frontloaded with elaborate but perfunctory new "satirical" material in which the movie loses interest with breathtaking speed.
Peter Howell, Toronto Star
The film must have looked good on the drawing board, just as the Edsel promised to be an "entirely new kind of car" in the late 1950s.
A jumble of over-played special effects, scavenged musical themes, new 'spins' on old lines and sound effects from 1987 shoved into the hollowed-out carapace of the original film with just a few thread-thin stitches of new, interesting material to connect them.
Tim Grierson, Deadspin

It's been updated to seem relevant, but mostly it just feels old and mechanical.
Nick Schager, Film Journal International
Designed to be the story of the human element triumphing over corporate programming, it instead proves to be merely the latest assembly-line Hollywood offering that's all CGI, no soul.
Andrew O'Hehir, Salon
There are some interesting things about RoboCop, and — no, wait, that's a lie.
Sign Up: Stay on top of the latest breaking film and TV news! Sign up for our Email Newsletters here.