Alamo Drafthouse's Forever Fest, the newest addition to the Drafthouse brand's impressive slate of community-oriented cinema celebrations, returns next month for its second year with a special tenth-anniversary quote-along screening of "Mean Girls."
READ MORE: Alamo Drafthouse Gets Girlie with 'Forever Fest' Devoted to Girlie Pop Culture
The screening will be followed by a Q&A with stars Jonathan Bennett (Aaron Samuels), Daniel Franzese (Damian) and Daniel DeSanto (Jason), as well as an after-party. Fans are encouraged to attend the party in costume, as their favorite "Mean Girls" character.
The indie romantic comedy "Amira and Sam," which premiered at the Seattle International Film Festival earlier this year, is also slated to screen at Forever Fest. Director Sean Mullin will be in attendance along with stars Martin Starr, Paul Wesley and Dina Shihabi.
Other highlights include a panel discussion with women work in online media, as well as brunch, a manicure session and a slumber party
Forever Fest is a weekend-long event that celebrates women, pop culture and all things girlie. This year's festival will be held November 14-16 at Alamo Drafthouse South Lamar and Highball. Find out more and get tickets here.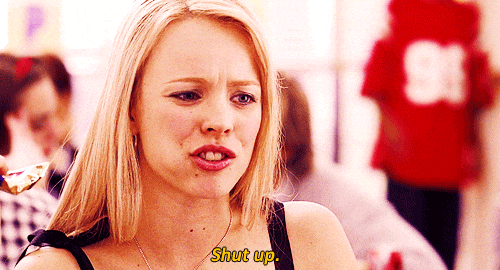 READ MORE: Why 'Mean Girls' Still Resonates 10 Years Later
Sign Up: Stay on top of the latest breaking film and TV news! Sign up for our Email Newsletters here.