And the year was born…
Review: How the Bleak Drama 'Ida' Channels Ingmar Bergman Movies
Sundance kicked things off (as always).
Then came Berlinale and Cannes…
Summer shook things up with "Snowpiercer"…
READ MORE: 'Snowpiercer' is Coming to VOD Early. Here's Why.
… and then brought blockbusters and Indiewire's 18th birthday!
Then came the Emmys, which proved unfriendly for "True Detective"…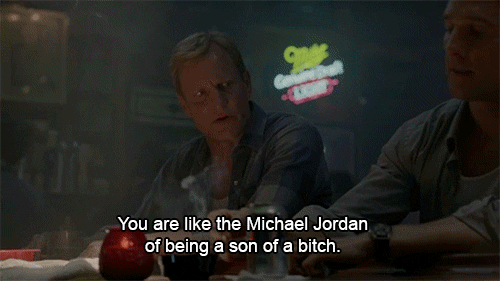 Fall found some indie box office breakouts…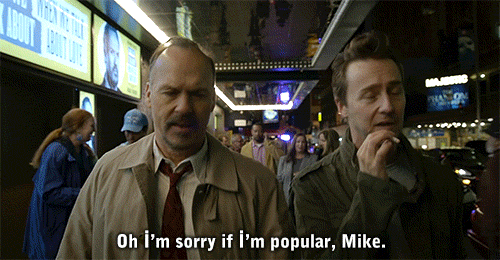 …some mindblowing visuals…
…and some thrilling TV.
Now here we are: awards season.
And now we've got to do it all over again?
Come at us bro.
We're already looking forward to 2015. A healthy and happy New Year to you all, from your friends at at Indiewire.
Sign Up: Stay on top of the latest breaking film and TV news! Sign up for our Email Newsletters here.